Client: GDS Iraq
Agency: Breakthrough Media LTD.
Information: Creating Full Visual Identity and guidelines for the official account of the Government Of Iraq
Date: 07/2017
Note: All the work below doesn't reflect my own political views.
Logo:
The eagle (or Coat of arms of Iraq) is the official logo of Iraq since 1965, most of the Iraqi organizations/offices are using the logo and it has its dignity among the Iraqi people.
For using it for social media, as the logo of the government of Iraq, we needed to add a unique and balanced touch for the connection with the viewer to the social media accounts of the government.
The tone of voice
Colors:
Primary: The main colors are dark grey and white, those colors are part of the Iraqi flag colors. Also, dark grey and white serve the tone of authority, serious and elegant.
Secondary:
Categories offered in the social media will represent as colors as shown below:
Frames
Photos
News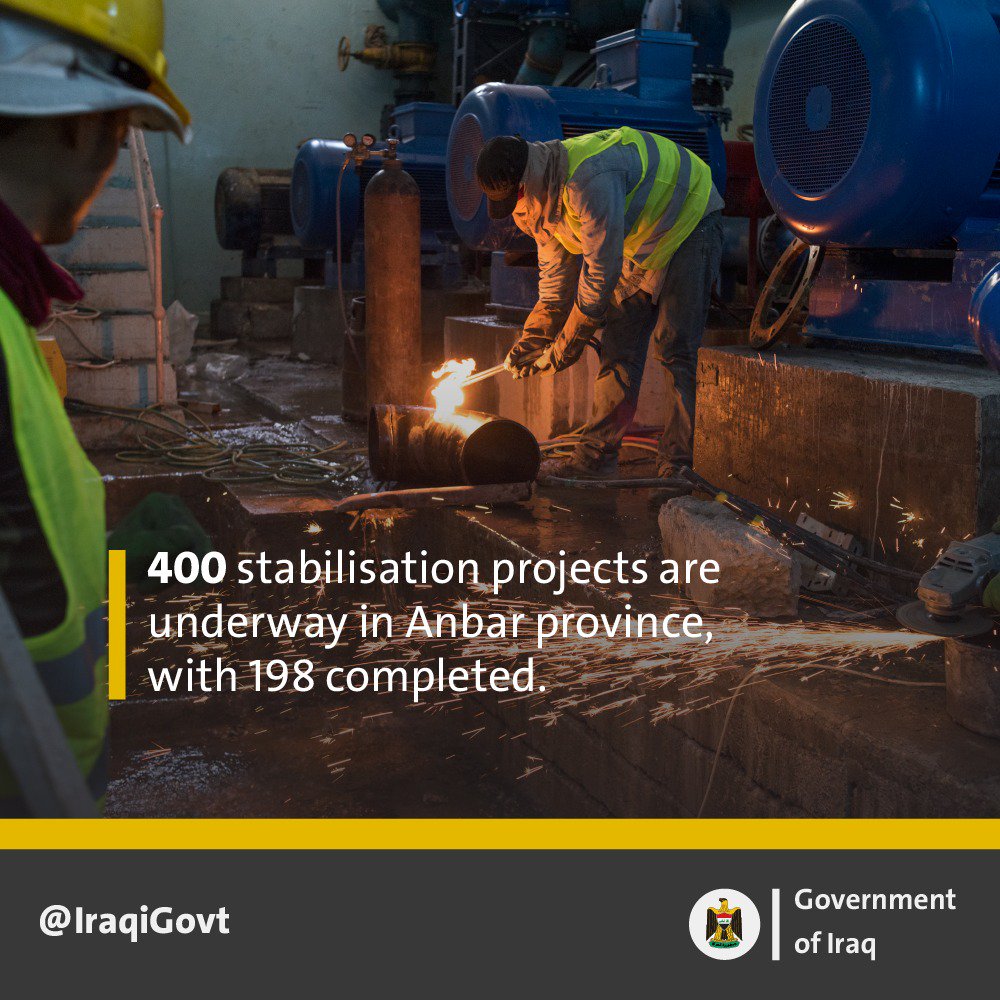 Video
Infographic
Clips